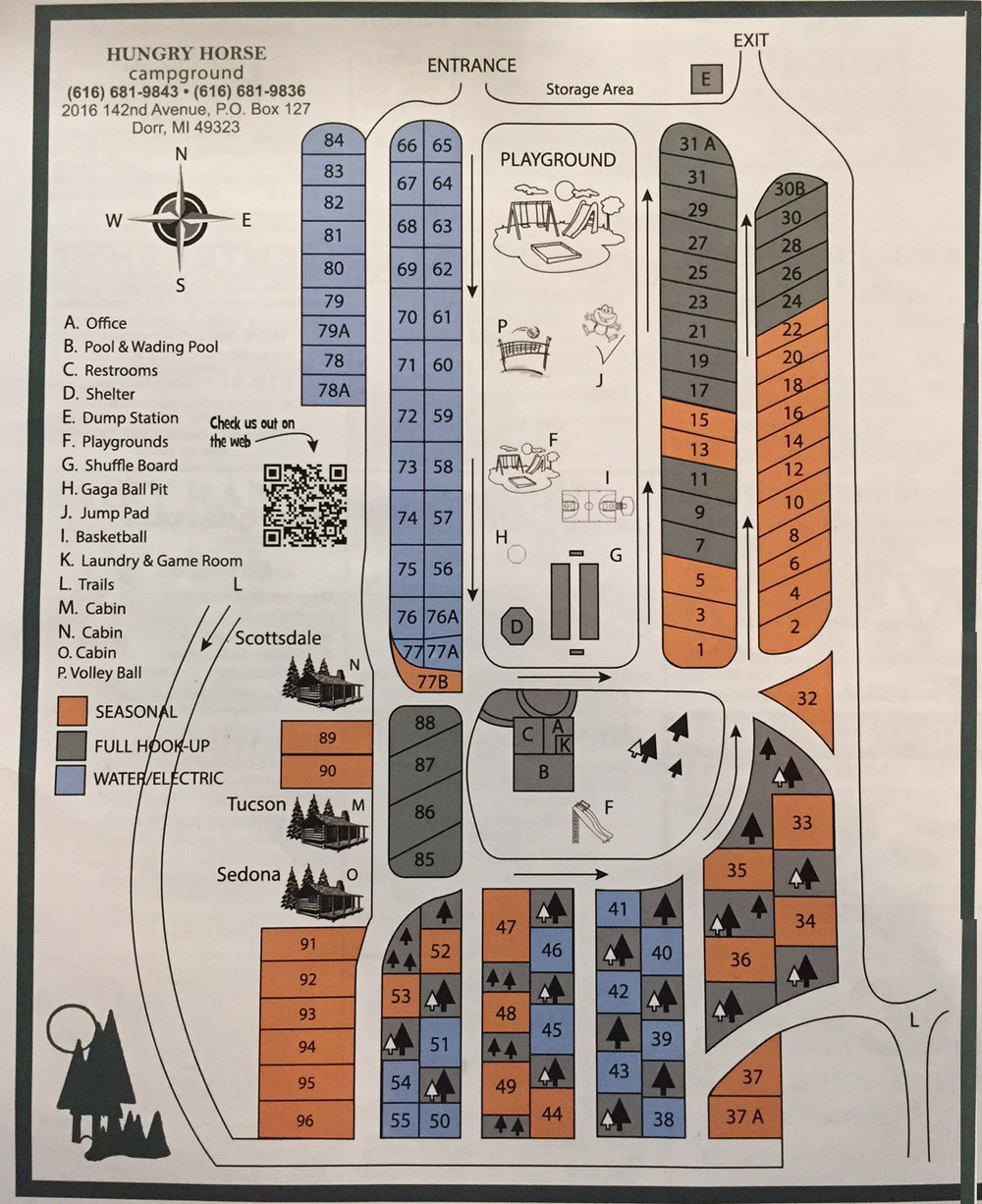 View Large
Print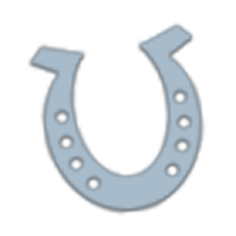 Hungry Horse Rules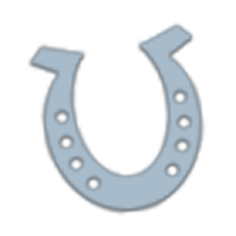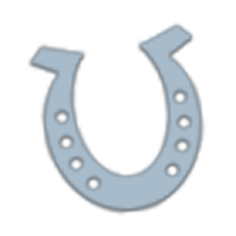 Check-In time is at 3:00 PM or after. Check out time is 12:00 PM.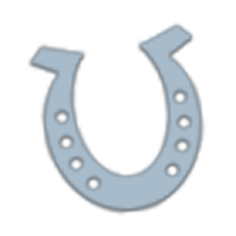 Quiet Hours are from 10:00 PM until 8:00 AM.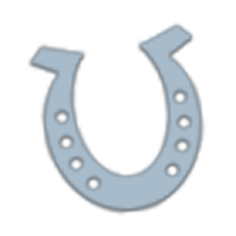 Campsite Limits for our RV and Tent sites are one unit per site and one family per unit.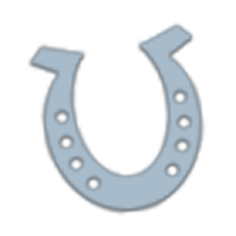 Visitors of Registered Campers Any visitors to your campsite must check in at the office in person prior to going to your campsite so we can review our policies with them and give them a parking pass for their vehicle. Visitor fee is $3.00 per person, children 4 and under are free. For insurance purposes everyone that is on Hungry Horse Family Campground property is required to be registered. Thank you for your cooperation.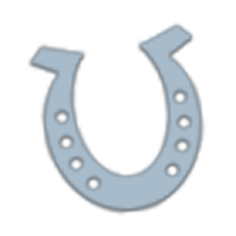 No Major Repairs are allowed on vehicles in the campground.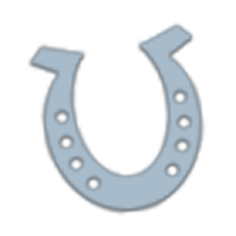 Campfires must be contained to our fire rings only. Put all fires out before retiring. Anyone who moves fire rings will be subject to a $50 fine.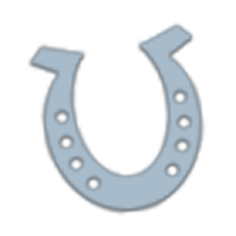 No motorcycle/recreational vehicle pleasure riding in campground.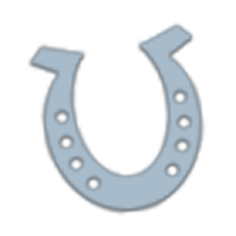 Alcohol is permitted in the campground but is restricted to your campsite.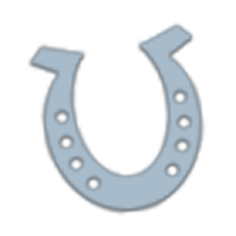 Disorderly Conduct or any other ill-mannered behavior will not be tolerated at any time. We reserve the right to evict any guests who exhibit behavior we deem inappropriate.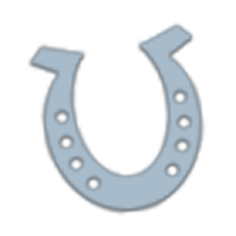 No Gray Water on top of the ground. Pails must be kept under sink drains and should be properly disposed of at the dump station. Honey wagon service available.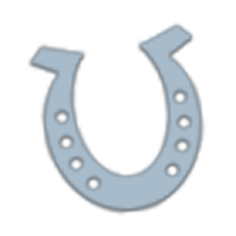 Bikes, roller blades, skates, and skateboards are allowed on roads only. Not to be used at anytime on walkways, around the bath house, on steps, or on the porch. No bike riding after dark. Bikes must observe traffic signs.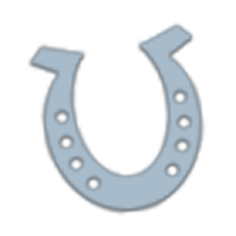 Our Pool is open Monday 12:00 pm - 9:00 pm; Tuesday - Saturday 10:00 am - 9:00 pm; Sunday 11:00 am - 8:00 pm.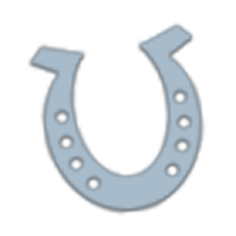 Children in the Pool must be accompanied by an adult at all times.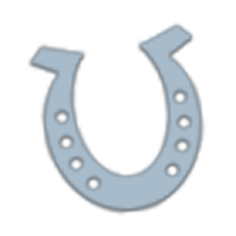 All Swimmers must shower before entering the pool.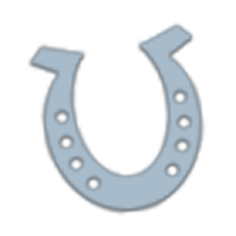 No "Cannonballing" into the water. No running around the pool.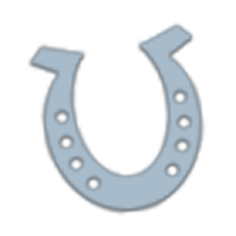 Pets Must Be Attended To at all times. Excessive barking or aggressive behavior will not be tolerated. No aggressive breeds such as pit bulls, Dobermans, or rottweilers. You must clean up after your dog using a sealed plastic bag.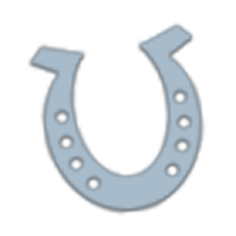 Hungry Horse Campground is NOT RESPONSIBLE FOR ANY PERSONAL INJURY OR LOSS.