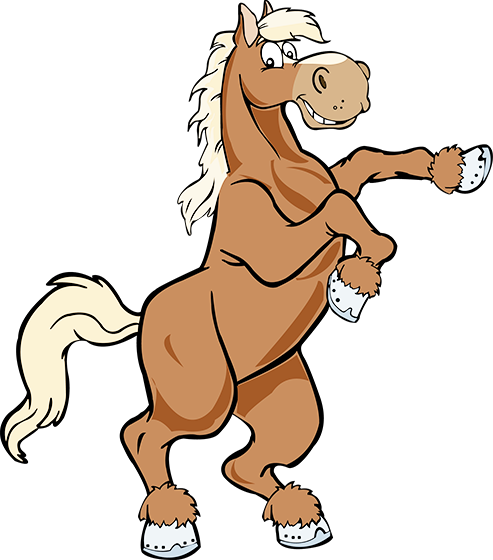 This is a wonderful campground… the sites are huge, so there is plenty of room to position your camper any way you want that would work best if you are in a group. Lots of play areas for the kids and a nice pool. I wish I lived closer!
— Jonell B, Google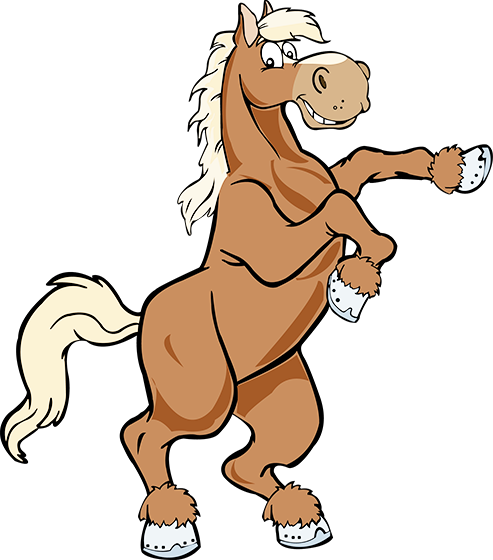 We LOVE Hungry Horse Campground! Whenever we've been there the staff has been great, and the grandkids love the pools and playgrounds. Even the other campers are friendly!
— DeWain G, Facebook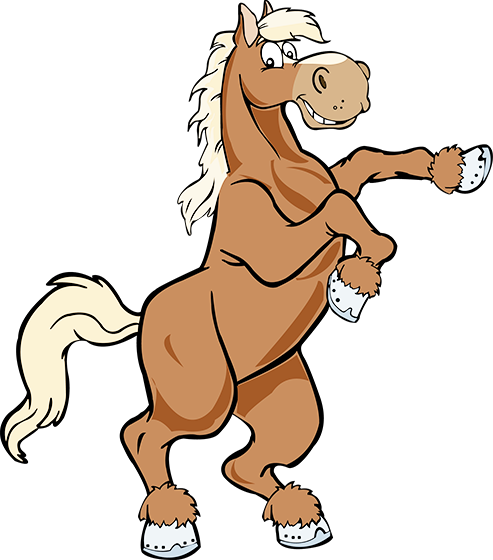 This is our second year camping here and we love it… there are so many things for kids here! Wonderful pool and little kiddie area, story time, movie nights, hayrides, Gaga ball, huge jump pad, bikes and carts for rent, beautiful walking trails… what more could you want?
— Tammy, Google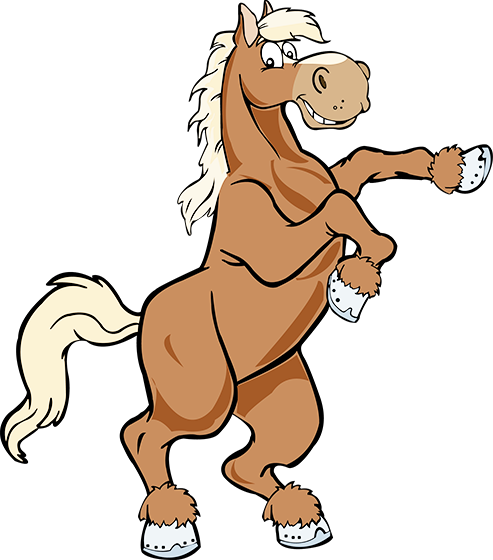 We loved it… very kid friendly! My three boys enjoyed playing at the playgrounds, taking the tractor ride to feed the animals, and of course making new friends! The staff was friendly and the facilities were clean. We will be back next year!
— Joslyn D, Facebook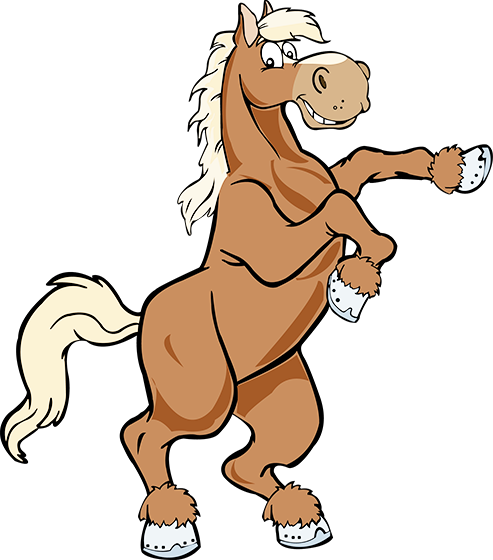 I've stayed at a lot of campgrounds and I was so impressed with Hungry Horse… the bathrooms were very clean, the campground was beautiful, lots of activities for the kids to do and most importantly the owners of the campground were amazing. We will be going back!
— Melissa H, Google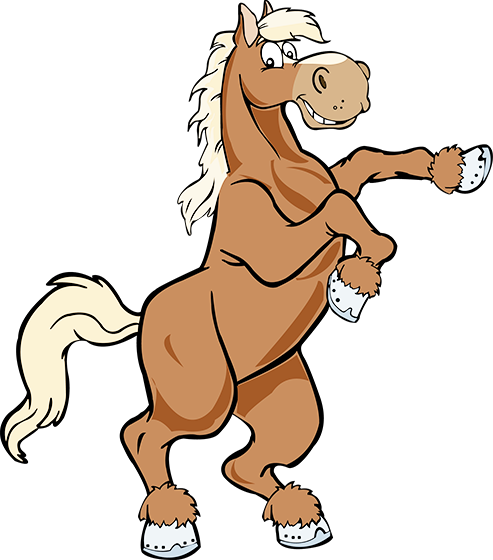 The best family fun campground around! So much is offered to the family at no cost... bounce pad, shuffleboard, pools, 3 play grounds, and hot days offers slip and slide topped off with lots and lots of bubbles!
— Yvonne G, Facebook